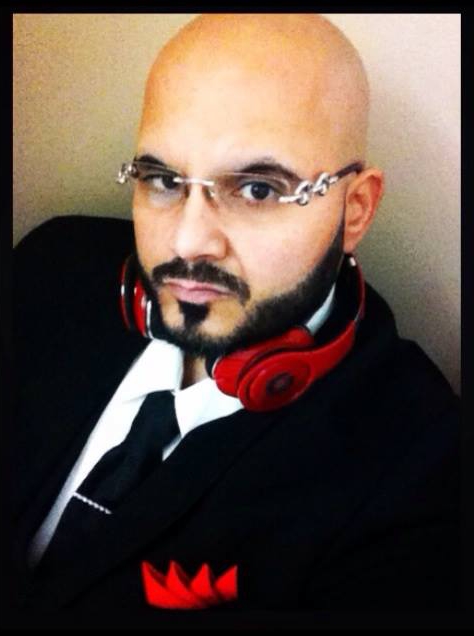 Willy Ramos is an international evangelist, cartoonist, comedian, and author of Underdogs, 4GVN, &  2 Catch a Thief. He has also co-authored several books including Changed, Changed Too,  Changed 3, & Changed 4 Life.
He's also a song writer, recording artist (3:16 rap CD) and now movie director! He's written,  produced and directed a short film entitled, "SINtroduction," and is currently in pre- production on his next project, a mini series called "Gladiator School."
The youth call him, "The Ghetto Preacher!"
Ramos, was raised in the streets of South Florida, & says, he "was ultimately rescued by a Jewish  Carpenter named Jesus."
"Pastor Willy" shares his life's testimony & conviction through ghetto style poetry, sermons & a touch of humor.
He lives in Orlando FL.
Willy Ramos is available for speaking engagements, seminars, motivational speaking, comedy, poetry, rap concerts, or to emcee an event. Contact: ghettopreacher.info@gmail.com