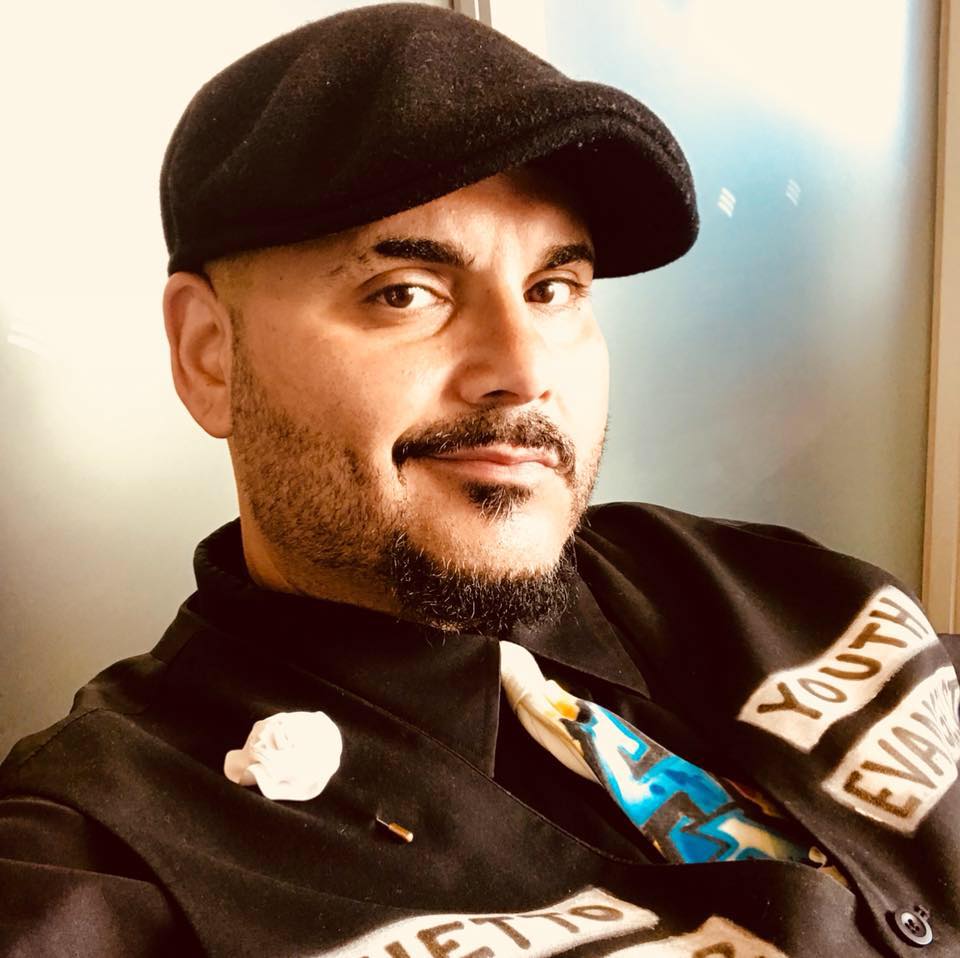 Willy Ramos is an international evangelist, cartoonist, comedian, song writer, producer, director, and author of Underdogs, 4GVN, &  2 Catch a Thief.
(He has also co-authored several books including Changed, Changed Too,  Changed 3, & Changed 4 Life.)
Willy has been preaching the Gospel for nearly 20 years and is still in demand at youth events worldwide. He shares his life's Testimony through sermons, ghetto-style poetry, and a touch of humor.
The youth labeled him, "The Ghetto Preacher" because he keeps it real and has never forgot where he came from.
He lives in Orlando FL.
Willy Ramos is available for speaking engagements, seminars, motivational speaking, comedy, poetry, rap concerts, or to emcee an event. Contact: ghettopreacher.info@gmail.com