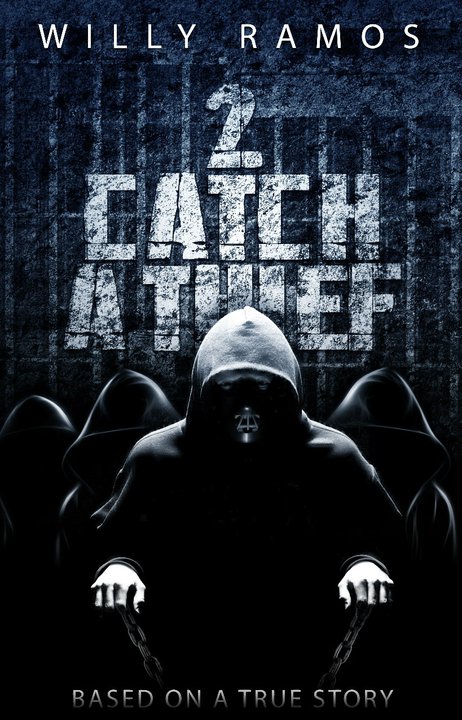 "2 Catch a Thief" (Screenplay) SOLD OUT!!!
$5.00
In Stock
Based on a true story
Be the first to read the screenplay for Willy's upcoming movie about a gang of thieves called "The 4 Horsemen" who steal from the mafia and from a preacher. They will have to choose between a life of crime or life everlasting when they are confronted by 2 mafia henchmen, and the preacher they robbed. All while being chased by the cops!